Finding your place under the sun is not necessarily easy, but if you would settle for one of the best casino properties, we believe we have the answer. We have decided to help you find those casino properties that have completely won their visitors. Today, we offer top-notch recommendations for your next casino destination.
Big data is always the way to go when you have to come up with statistically relevant information and this is why we trusted TripAdvisors and the thousands of available reviews to tell you which the top properties on the U.S. casino landscape are. We sifted through some 355,761 reviews and 50 casinos to arrive at a final list of ten fantastic properties.
1. The Wynn Las Vegas, Nevada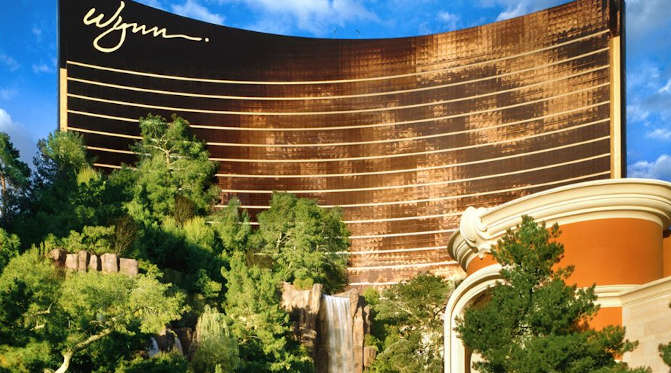 Is anyone really surprised? Despite a rather tumultuous last few years, the Wynn property has been killing it in terms of quality of the service and an ability to win over loyal customers. The Wynn brand is a force to reckon with and over 25,351 reviews confirm that as you are reading. Out of those, 19,037 gave Wynn an outright five-star feedback.
This hotel & casino venue has won numerous Forbes travel awards, more than any other hotel company in the world to date. Want to leverage leisure and travel? Always look to Wynn for the correct way to do it. You will find all sorts of amenities and gaming treats on the casino floors.
2. Encore at Wynn in Las Vegas, Nevada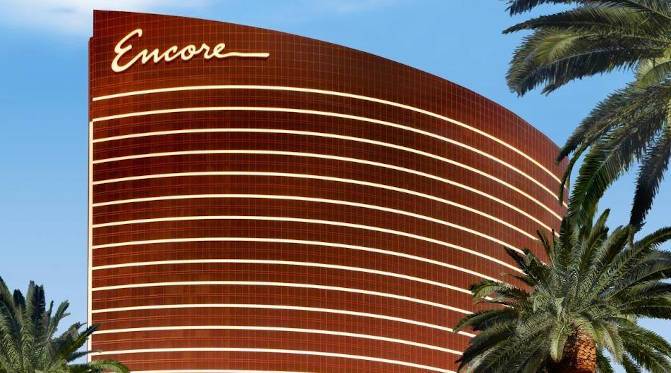 When the French people are happy they would shout "Encore!" which simply translates as "more". Well, the Wynn brand has apparently done something right because the second best rated casino & hotel property at TripAdvisor is once again owned by Wynn.
With their iconic and aesthetically superb architecture, Wynn definitely kills it when it comes to one of the best properties in Nevada and the world of gambling at all. With 17,549 reviews and 13,103 outright five-star ones, Wynn is a property that is definitely the envy of its competitors.
Cozy bars and lounges along with an elegant approach to ambiance definitely set this venue apart from any other out there.
3. WinStar World Casino in Thackerville, Oklahoma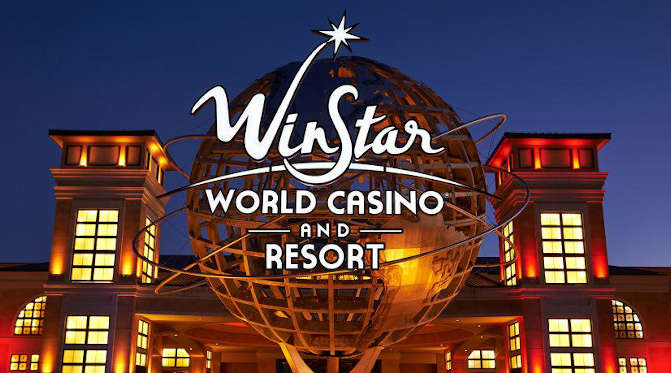 Not all the action takes place in Nevada. In fact, Oklahoma hosts one of the most praised casino properties. Meet the WinStar World Casino in Thackerville, a property that may have a more modest churn when it comes to pure visitor numbers, but that has nevertheless
The property has been reviewed 7,774 times and out of those reviews, 5,582 have given it an outright excellent accreditation. The property isn ot only a place for the lone gamer to hit the tables.
Families are welcome and WinStar goes the extra distance to make the properties suitable for young ones, so if you want your kids entertained while enjoying some time for yourself, WinStar is the best place in Oklahoma to be if you are seeking gaming thrills.
4. Harrah's in New Orleans, Louisiana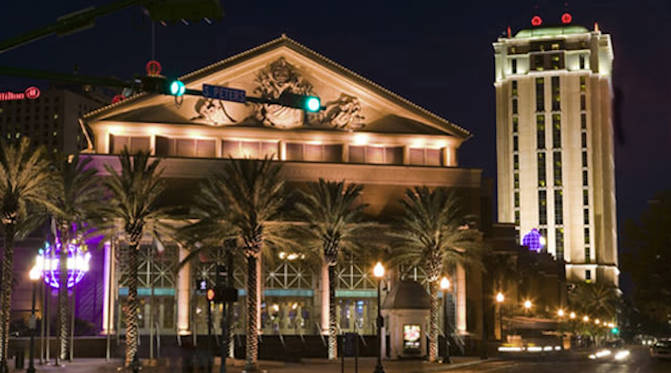 There is a whole world of casino properties out there and you owe it to yourself to explore them. If you happen to be in New Orleans, Harrah's is one of those properties that you want to swing by. The property has been reviewed 8,137 times and that is just one way to say that Harrah's definitely the place to be. Plus, you will find as many as 5,751 full-star reviews and 1,607 four-star ones. Prices are another draw at the property, and the Harrah's large, clean and spacious.
Whether you are travelling on your holiday or have business to attend to, Harrah's a top-notch destination. Plus, Harrah's putting down $325 million to develop a 340-room hotel. Talk about commitment.
5. The Palazzo in Las Vegas, Nevada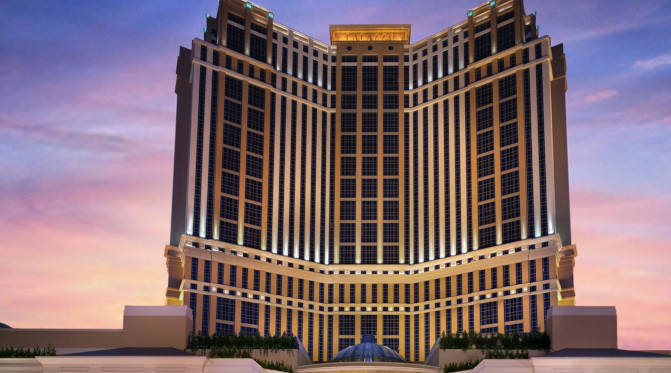 This is The Palazzo in Las Vegas and we are once again back in our gaming home, Nevada. The property has been reviewed 17,751 times and in whopping 12,426 of the cases people have been extremely satisfied with the service.
Praised for its stellar service and beautiful rooms, the entire property is, in the words of one customer, "perfectly planned". Attentive and helpful staff plus great value for your money is all that you are going to get at the property. You can enjoy over 2,700 slot machines and 160 dedicated table games. The property recently made headlines when a player pulled off $1 million pot with a royal flush.
6. Atlantis Casino Resort Spa in Reno, Nevada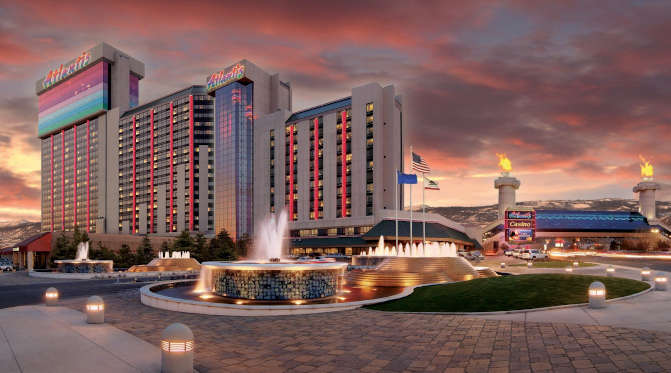 Atlantis Casino Resort Spa in Nevada is just one of the many properties outside Las Vegas that allow you to have a great experience when planning a holiday trip or gaming away the nights. The property has been reviewed 5,864 times and the majority of those reviews are positive.
Plus, Atlantic Casino Resort is the proud recipient of the AAA Four Diamond Award which is a testimony to the property's great attention to detail and unparalleled beauty of its architecture. There are quite a few perks here, from the free airport shuttle that will carry you to and from the casino to the free valet parking and more.
Elegant watering holes and comfy lounges makes this place the perfect spot whether you are on business or holiday.
7. The Cromwell in Las Vegas, Nevada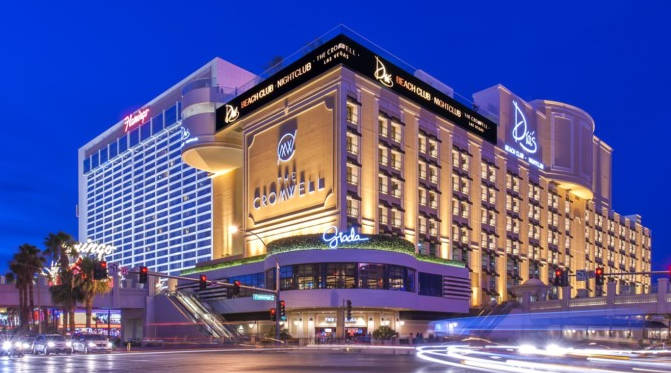 The Cromwell Hotel Las Vegas promises to cater to your every need. Las Vegas has a slew of awesome properties to offer to the weary traveler or party reveler and The Cromwell Hotel is one of those safe harbors where you can alternate having fun with quite resting sessions.
Reviewed, 5,483 times this property is definitely one of the top choices in Las Vegas. In 3,664 cases, visitors have given the property a top rating. Plus, this is one of the newest properties in the city, having opened in 2014.
8. The Greenbier in White Sulphur Springs, West Virginia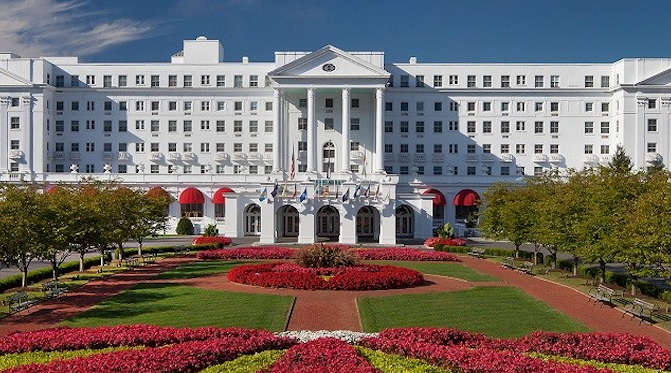 With some properties it takes a while to recognize them as a perfect place for relaxation and the occasional bout of gaming fun. The property has the appearance of a French royal palace rather than a casino, adding an unmatched uniqueness to the whole place.
The marble work only intensifies this vibe and one can see why The Greenbrier is a National Historic Landmark, having been welcoming patrons since 1778. The property has won the full praises of customers on 1,963 cases, but this doesn't allocate the actual number of satisfied customers. Yet, the TripAdvisor excerpt is definitely very helpful.
9. Eldorado Resort Casino in Reno, Nevada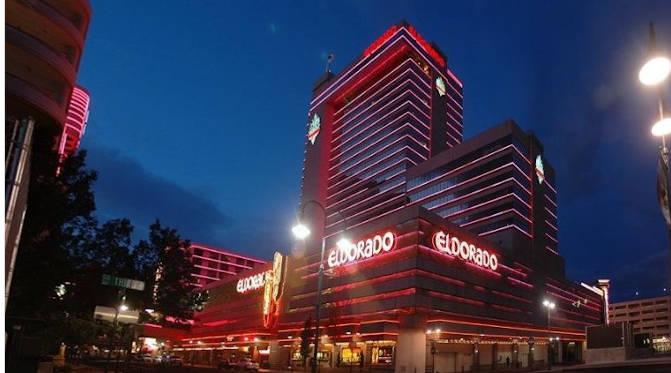 Another property that you would appreciate is the Eldorado Retros Casino in Reno, Nevada. Reno is definitely a worthy contender. The casino & hotel has managed to amass over 11,100 reviews along with a few awards under its belt. Eldorado won the "Best Rooms and Suites" by Casino Player Magazine and the property is perfectly fit to cater to business and leisure travelers alike.
The property's five-star reviews are 6,037 and while there is some room for improvement, Eldorado is a resort to experience firsthand.
10. The Borgata in Atlantic City, New Jersey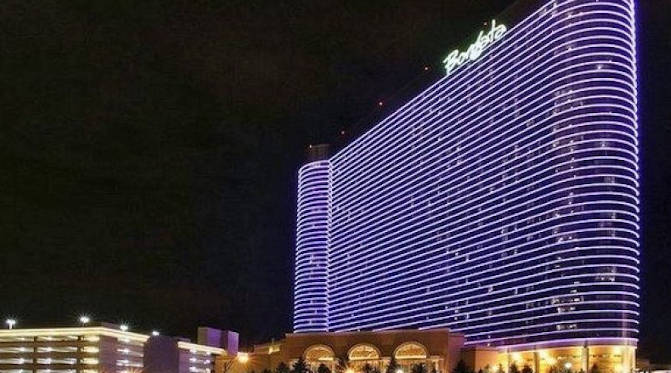 The Borgata is located in Atlantic City, New Jersey, the second-largest gaming hub in the country. Meanwhile, the property already has some experience. Reviewed 5,479 times as of this moment, 2,891 of these customers feedback put the venue as one of the best casinos & hotels you can experience.
You will love everything about the rooms – spacious, clean and with a smell fresh wafting out of them the moment you open the door, The Borgata in Atlantic City is worth your while.