For a moment they thought they had it all. Then bad habits settled in and passion grew into obsession. This is the story of people who never had to worry about money, but who lost quite a substantial amount of their wealth at casino tables. Their stories are both fascinating and a warning to those of us who get carried away and act in the heat of the moment. Can you imagine yourself burning through $127 million over night? What if you upped that amount to $1.5 billion in the space of a year? We tell of some of the most memorable casino losses anyone has ever witnessed.
1. $127 Million Losses in 12 Months? 'It's a Tragedy, Mr. Watanabe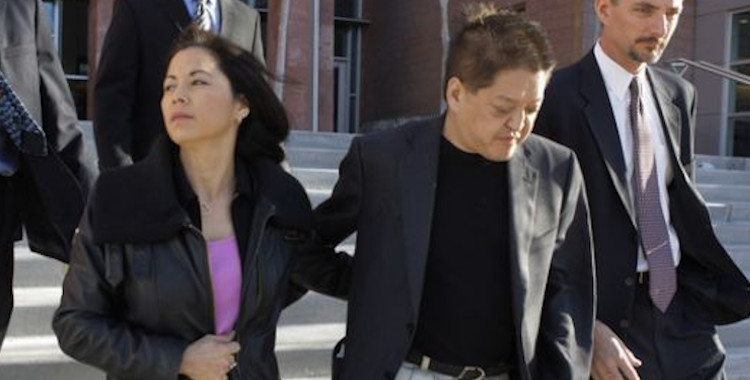 Terrance Watanabe from Nebraska clearly had the means, but he didn't expect the outcome of his gambling proclivities. Having wagered over $825 million at the Caesars Palace and Rio in 2007, the businessman became famous for his losing streak – the whopping $125 million and the largest on record in the history of Las Vegas.
Mr. Watanabe's $127 million are definitely the largest loss ever put in the books, in Las Vegas at least. The outstanding amount hasn't been paid to this date and as a result, Mr. Watanabe faces 28 years in prison if he fails to deliver the final $14 million. As his lawyer put it for Good Morning America, 'It's a tragedy.'
2. Carried Away Kakavas Burns Through $1.5 Billion over a Year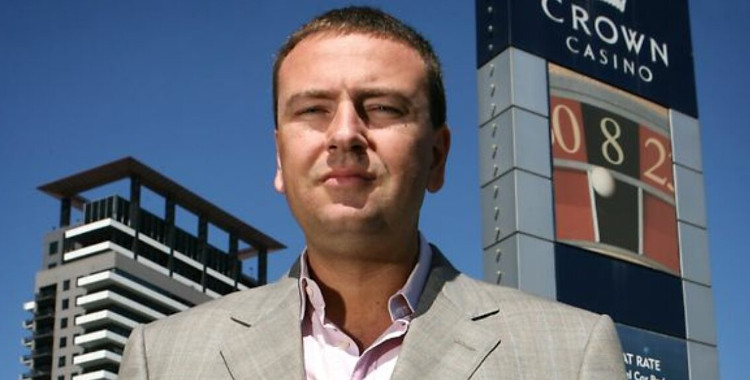 High rollers cannot let themselves by influenced by momentary lack of success. Money is just digits that comes and goes from your bank account and for Harry Kakavas, a wealthy real estate magnate turned gambler, money wasn't an issue.
Yet, his trips to various hot beds for gambling cost him dearly. In fact, in just 14 months, Mr. Kakavas lost $1.5 billion. You thought Mr. Watanable's story was a big problem? Just consider the fact that Mr. Kakavas lost $164 million in under 5 hours in May 2006.
In Macau, he was placing wagers worth $300,000 and the Melbourne Crown Casino pocketed millions out of Mr. Kakavas. He tried to claim back some of his losses, $20.5 million to be specific, but lost a case against the casino and never saw his money back.
3. Rooney Was Bored, So He Spent $605,000 in a Night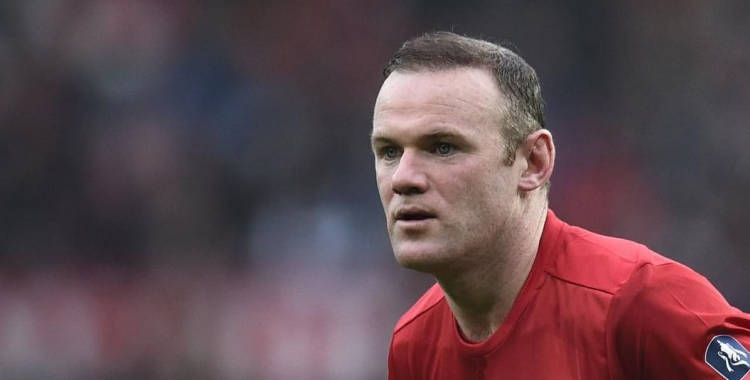 Wayne Rooney had a problem, but he didn't want his wife to know. Remember Manchester United's soccer player who often made headlines for his eccentric behavior? Well, he once dropped at the 235 Casino in Manchester only to burn through $605,000.
Bored out of his skull, Rooney later admitted, he had gambled while his way was away on holiday with the children. Apparently, Rooney's appetites didn't lead to a financial ruin for the family, but he still clocked one of the largest losses on record in the United Kingdom.
4. Kerry Packer Burns $20.7m on Baccarat in 3 Days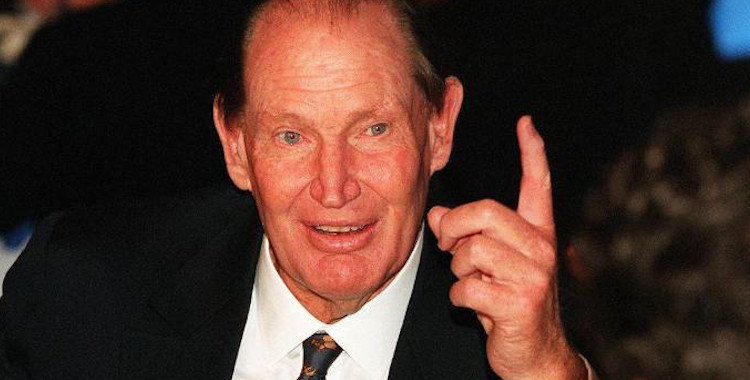 Talk about bad luck, and the name of Kerry Packer is conjured up. Once Australia's richest man, Mr. Packer decided to hit the casino floors in Las Vegas back in 2000 and he managed to eat through $20.7 million of hard cash in just three days.
As it turns out, Baccarat wasn't so kind to him after him. That year, it seemed, was a year that he kept on incurring losses. Reports estimate that he amassed loses worth $42 million – definitely a stiff price to pay regardless of how well-heeled you are. Worth around $5 billion, this is probably not such a big deal for Packer, but some money can be put to better use.
5. Phil Ivey Pays Back $9.6m to Borgata, Atlantic City
Now, some losses we are responsible for ourselves, but in other cases, casinos would be mad after our money. You know how it goes – if you lose a bit too much and refuse to pay, you can choose between the stick and the carrot, but mostly the stick, really. In the case of legendary poker pro Phil Ivey, the Borgata Casino and Spa in Atlantic City, New Jersey brandished a rather big stick.
After defeating the casino overnight and taking way $9.6 million in fresh winnings, Phil Ivey had all the reasons to be happy. Yet, Borgata told him to pay back, because he had cheated. A mediator stepped in to disprove the claim, but Mr. Ivey had to return his winnings.
What can you do? Borgata just isn't too keen on losing a lot of money.
6. Smile for the Cameras, Charlie – Mr. Sheen's $2.5 Million Antics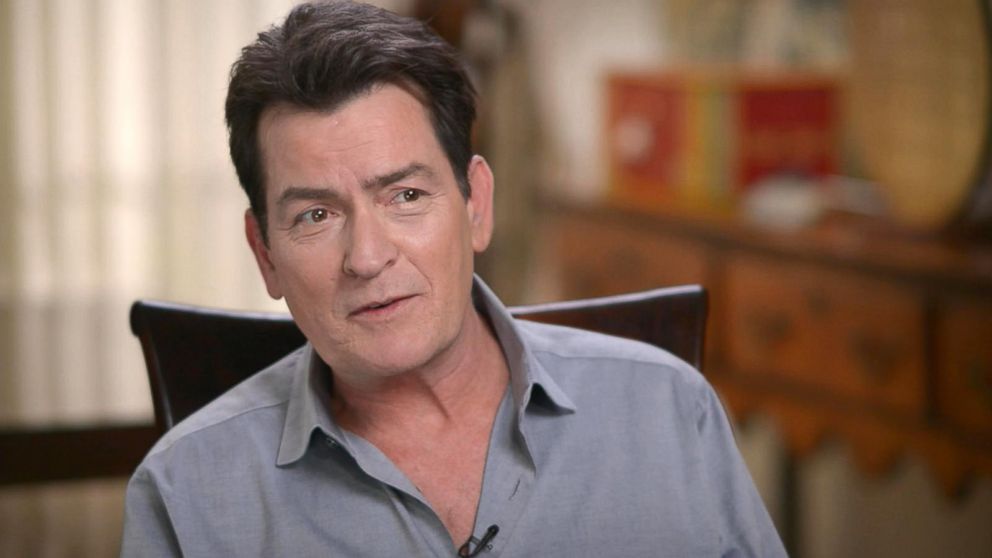 Now, Charlie Sheen has won himself a bit of a fame – not necessarily in a good way. Well, Mr. Sheen is definitely one for trouble and having lost a bit of money – in this case $2.5 million to be specific – doesn't necessarily surprise anyone.
Mr. Sheen had a habit of spending around $200,000 on sports betting on some weekend, something that didn't sit well with his former spouse Denise Richards, who featured this information in her divorce papers. Well, this is not Mr. Sheen's proudest moment, but it's hardly something that probably bothers him as much either.
7. $20 Million and Boom, Barkley's Money Is Gone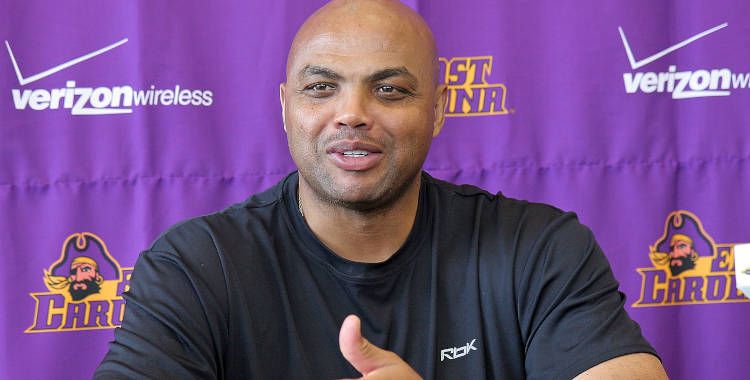 Charley Barkley's fortunes don't always smile on him, but he isn't necessarily upset about this either. As it turns out, the Philadelphia 76ers NBA ace has had a difficult relation with gambling – one that has mostly drove him to bet quite a bit of money.
Nobody has kept track of how much money has been lost this way, least of all Mr. Barkley himself. Yet, his losses average anything between $10 and $30 million, which is a substantial amount all thing considered. Yes, money sometimes come easier to some people than others, but this doesn't mean we should wastefully throw them away.
Well, Mr. Barkley wouldn't know.
8. Michael Vick Spends $20 Million and Some Time in Jail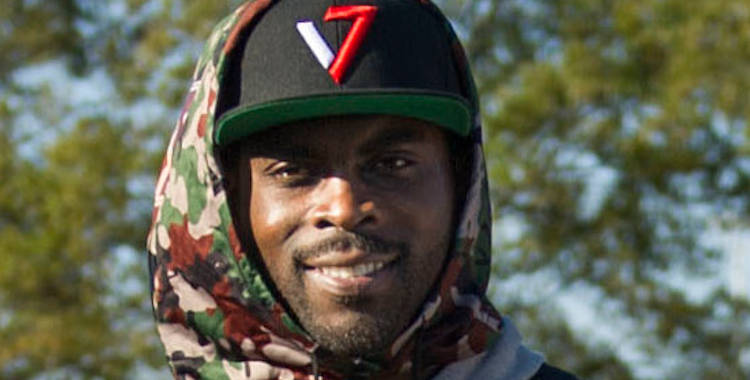 Michael Vick made headlines not only as one of the greatest quarterbacks for The Atlanta Falcons, but also for his proclivities which ranged from spending money on gambling as well as running a dog fighting ring.
This bold move cost him nearly $20 million and ten years to get out of. Not only was he sued over his organization of a dog fighting ring, but the Falcons decided that they wanted payback and demanded Mr. Vick pay their sign-up bonus back – which he did as of 2017 when he made the final installment of his debt.
And so, gambling has cost Mr. Vick nearly $20 million. Yet, his story is important because it also shows that there is a way back. Of course, Mr. Vick was extremely talented and determined – all to his praiseworthiness.
9. Gladys Knight Gambled $6 Million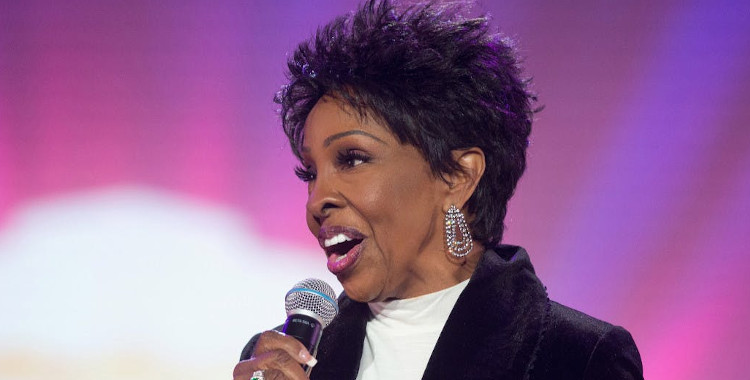 We all know Gladys Knight. Some of us have grown up with her songs, others have found appreciation for the soul singer at a far later stage of life. In any event, Gladys Knight is not without her own character flaws, which includes a propensity for gambling.
In her time she has incurred the respectable $6 million in net losses on Blackjack games. This didn't happen overnight, and she has been known to dabble enthusiastically into the activity. Perhaps it's a bit of a relief to know that even Ms. Knight ended up betting $40,000 a night.